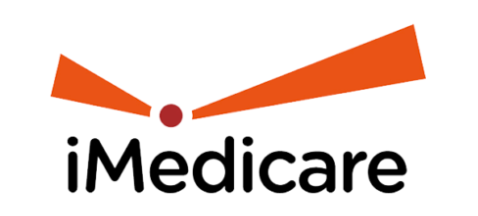 Medicare Part D Open Enrollment Starts Now
Petersburg Pharmacy can help you choose the best Plan to suit your personal situation. We use iMedicare, a system which considers all factors to find the best Part D plan for you.
With the help of iMedicare we can help you navigate the complexities of choosing the right Medicare Part D Plan. iMedicare takes into account:
Your income
Your medications
Which plans are available where you live
Premiums
Deductibles
And much more
Call to make an appointment or just stop in and our knowledgable pharmacists will assist you in this crucial decision.